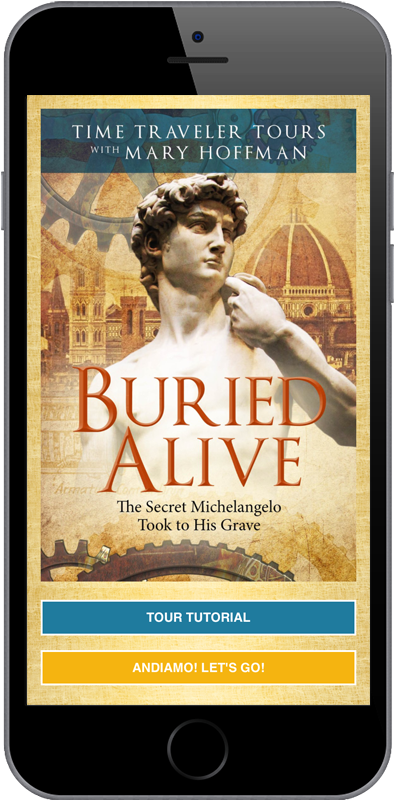 Time Traveler Tours and Tales
Imagine a mash-up of Horrible Histories and Pokémon Go and you have Time Traveler Tours: story-driven interactive treasure hunts to historic places enhanced with gamification and Augmented Reality experiences that Turn History On, delivered directly into your hands via mobile apps or text-messaging bots.
Then, repurpose the creative assets in each Tour to create e-, audio, and print editions, and you have Time Traveler Tales.
These "title suites" straddle the travel & tourism, children's literature, and educational markets to revolutionize the way youth discover history.